Stella was a diver.....
Posted on 2006.08.29 at 11:07
Musique actuelle: boards of cananda-the campfire headphase
Returned from my
Great Lake's scuba diving adventure on sunday.....
Lake Superior is mighty cold, even in the summer, but that's probably because we went down to the depth of 85 feet....which was around 42 degrees!
Saw some amazing boat skeletons and artifiacts..although I didn't take any pictures here are some that pretty much sum up what I saw. Also, the pictured rocks were astonishing as well!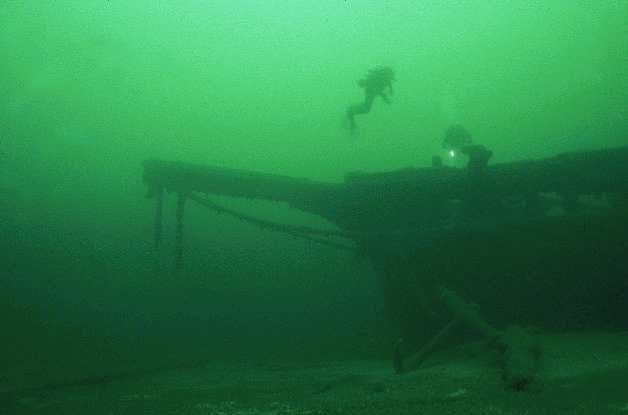 Type your cut contents here.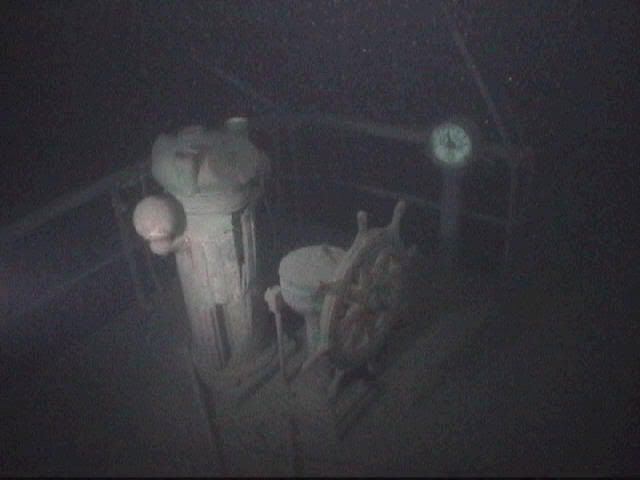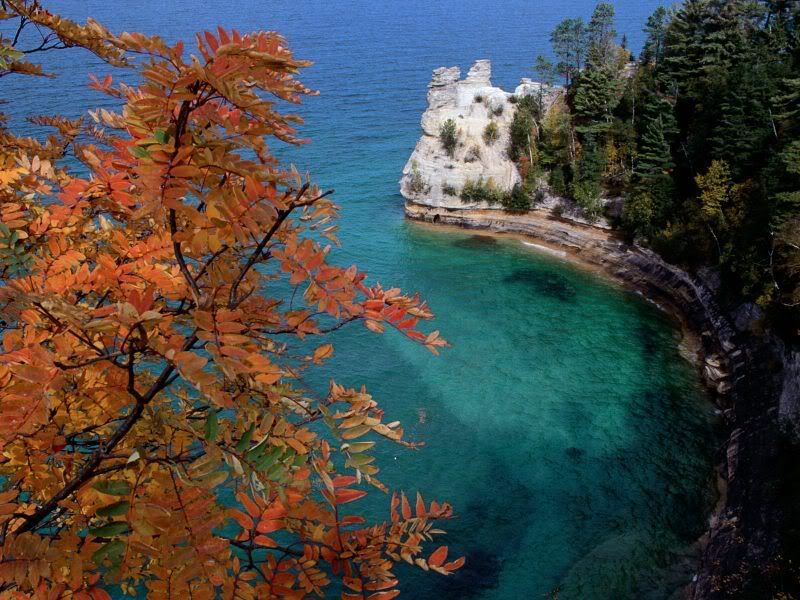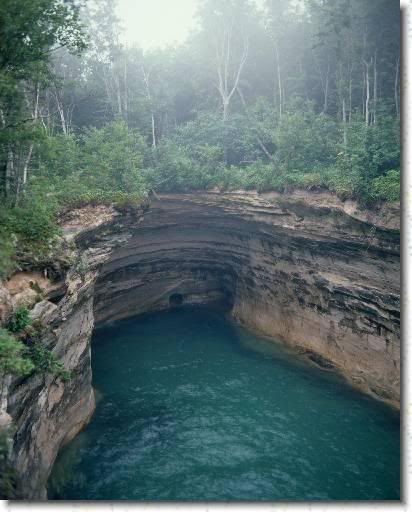 It was a fantastic trip.